Working With
Coworking Spaces and Executive Office Spaces
Articles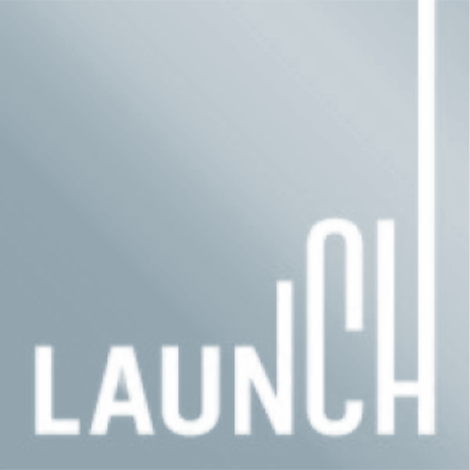 Testimonials
We are your guide to understanding how online marketing can fill your shared work space by consistently driving new inquiries and office tours.
It changed everything for us.
"When we started our campaign with Spacefully, we had 24 vacancies. Less than six months later, we're 100% full and a big chunk of our leads came from Spacefully's campaign. The quality of the leads we're getting has gone up so much – and my stress level has gone down. It changed everything for us. We even have a waitlist for some of our larger offices. I would definitely recommend the Spacefully team – we haven't had a better marketing experience with any other company. The value is exponential!"
Nicole Kaemerle, Community Manager, WorkSpace (Irvine, CA)
Now we're busting at the seams and expanding!
"When we opened The Village Workspace in 2020, we knew we wanted to run Google Ads. I heard Reuben on the Everything Coworking podcast and thought I'd try Spacefully for a month to see what kind of results we could get. We were blown away by how many leads we got! Before Spacefully's ads we were 50% occupied. Now we're busting at the seams and expanding!"
Gina Schreck, Owner, The Village Workspace (Centennial, CO)
Now, they're our #1 lead generator
"Before working with Spacefully, Google Ads didn't seem to work very well for us. Now, they're our #1 lead generator. Working with Spacefully was the first time I saw direct ROI on an advertising investment. To be able to see leads coming in month over month is great. And the quality of the leads have improved the longer we've worked together. I would absolutely recommend Spacefully to other coworking spaces looking to increase their leads."
Melanie Marconi, Owner, VIDA (Portland, OR)
Meet Our
Friends
We exclusively help coworking & shared office spaces to increase occupancy through proven online marketing systems. These proven systems are custom tailored to fit your space's size, location, services, and occupancy.
See how we've been a vital growth component to Coworking & Executive Spaces like:
Latest Blog Posts
From goal-oriented web design to sophisticated ad management, we craft tailored strategies that don't just drive traffic, but turn visitors into loyal members. Read on to discover actionable insights and proven tactics that are already helping coworking spaces like yours stay full and thriving.
Coworking
Icons
Download Free Coworking Icons Now!
30+ Icons Free to Use Forever!
30+ Icons
Free to Use
Customizable
Ready to use in multiple formats
No attribution required
Add color to match your brand